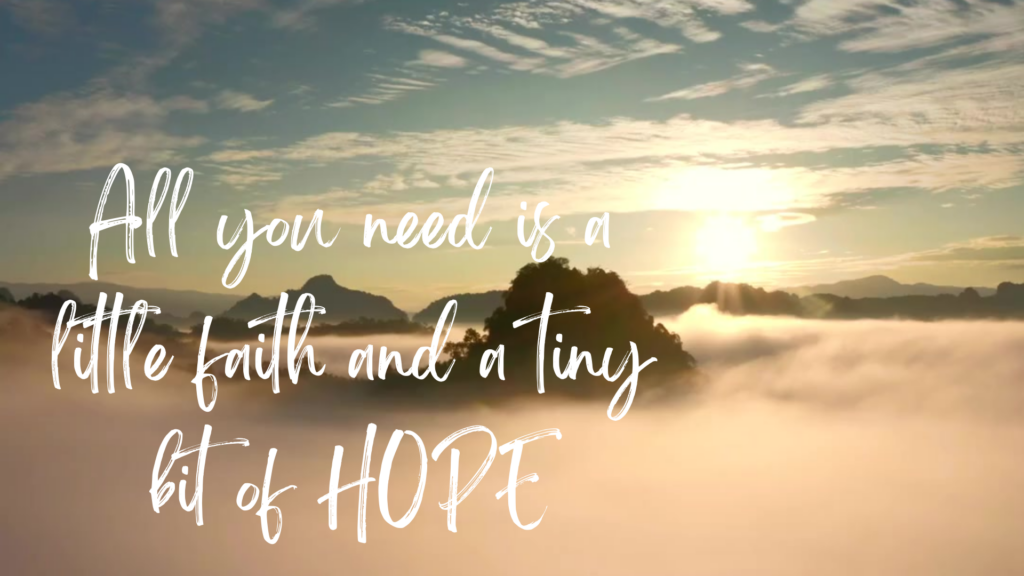 Promotional Sale for a Limited Time!
I know that this is an important time on the planet for healing and that we are especially more open and physically prepared and able to release some of the denser energies that Divine Source and Creator needs and wants us to release.
We can create a real shift and positive change within our bodies and our inner world, but we also create the ripple effect that can change and raise the frequency of ourselves and our planet.

And it can start with you X
That is why I am offering a special price for our 2 video session packages. 
At this point I am keeping this promotion going until this wave of denser energies coming to the surface is over. 
2 Video Sessions @ 30 mins each is normally $200 but only $150 right now
2 Video Sessions @ 1 hour each is normally $280 but only $222 right now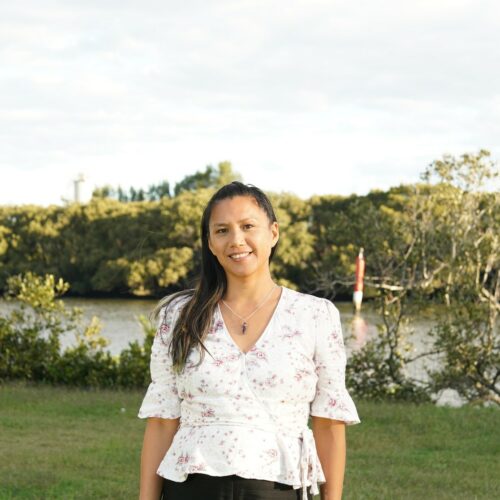 Heal from stress, anxiety, pain, physical symptoms, overreactions, trust issues, sadness and more.
All you need is a little bit of faith and a tiny bit of hope and we can do the rest X
- Yenny